We Provide high-quality printing services for Digital & Offset printing to meet all your printing needs. You are the right place to get started.
Our Printing Brings Magic To Life
We use the latest technology in our printing services. And we are known for our excellent customer service and high-quality printing.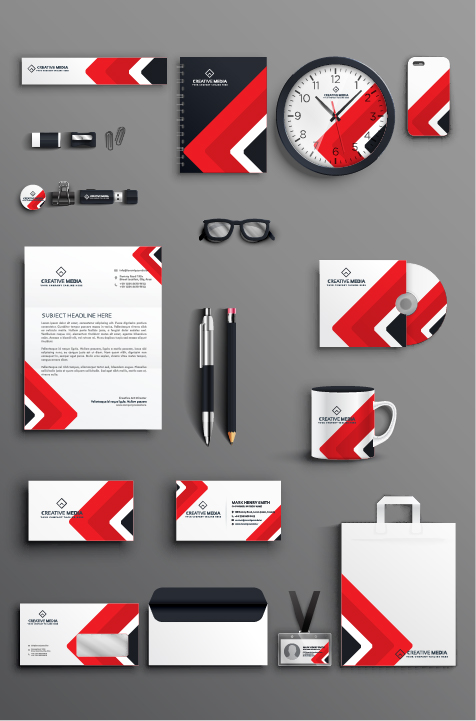 At Digital Print House (DPH), design studio our in-house graphics designing team works with you as business consultants to bring your ideas to life with the help of their creative and artistic drawings.
Digital Print House (DPH), has proven its expertise in large format printing and we have worked with most of the leading local and global brands and government organizations across the UAE. 
We stock a large range of portable display stands including roller banners, pop-up stands, fabric backdrops, flags, portable desks, gazebos, POS signage and other printing products to address your demands.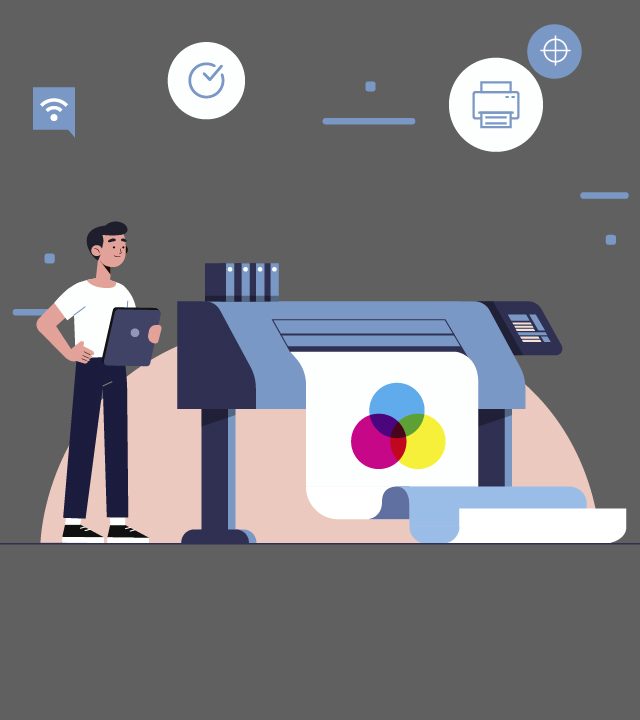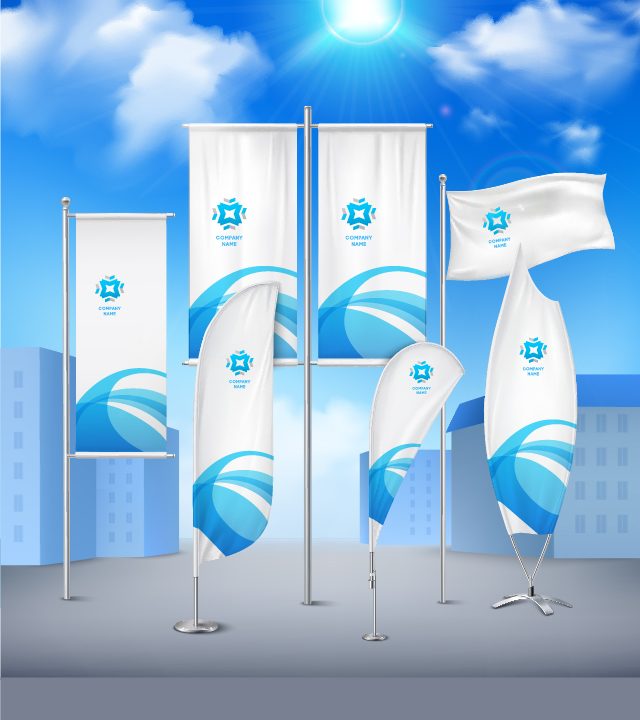 enhance your exhibition or office with fabric displays
Use Fabric Backdrops them at exhibitions to define your space or divide large open areas of your office into more intimate meeting spaces. Choose between straight, curved or concave shapes.
Grab attention with Fabric flags. We have all the options to choose from 'Quill', 'Teardrop' or 'Rectangular'. Suitable for indoor and outdoor use.
Pop-up displays are the perfect companion for meetings and exhibitions.
Branded fabric furniture, like tables, chairs, beanbags and seating cubes are a novel way to increase brand exposure at events and exhibitions. And if the sun's out, printed giant deckchairs always seem to attract a crowd.